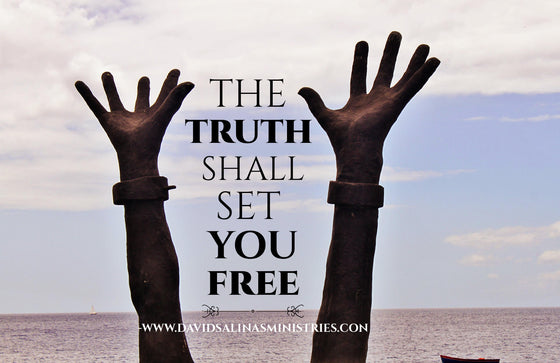 There is a central debate between Christians and Messianics.  It revolves around whether or not we are under the law.  As we are counting down the weeks to Shavuot (Pentecost), I thought it would be appropriate to share this nugget about the Holy Spirit.  You can agree or disagree with this, but regardless of which side of the fence you fall on, this is a truth you will not be able to ignore and it will challenge your interpretations of the New Testament.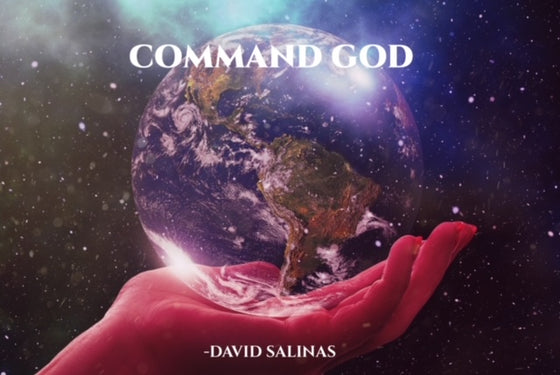 Still, I would like to present a point that I overlooked from yesterday's message.  The message is entitled, "Command GOD".  And while some may shrink at the thought of being able to command God, YHVH, to do anything, I lay out with specificity the manner in which we may be able to do so.
It is quite intriguing that we have such opportunity, In the light of an all-powerful Elohim.  If you will indulge me, this point will make it a little clearer.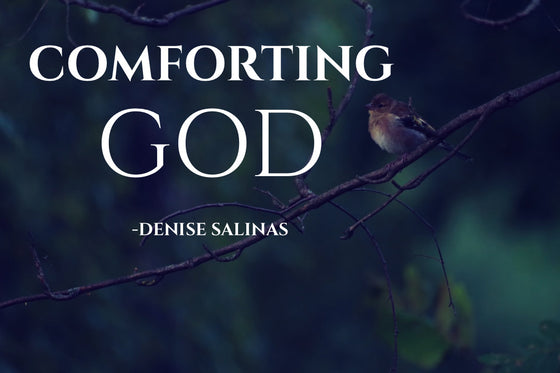 How to comfort God
(5 minute read)  Earlier this week I had a spiritual encounter.  I woke up at 3:29 am with horrible images and sounds flooding my mind. I asked myself, why are these things in my head? And I...